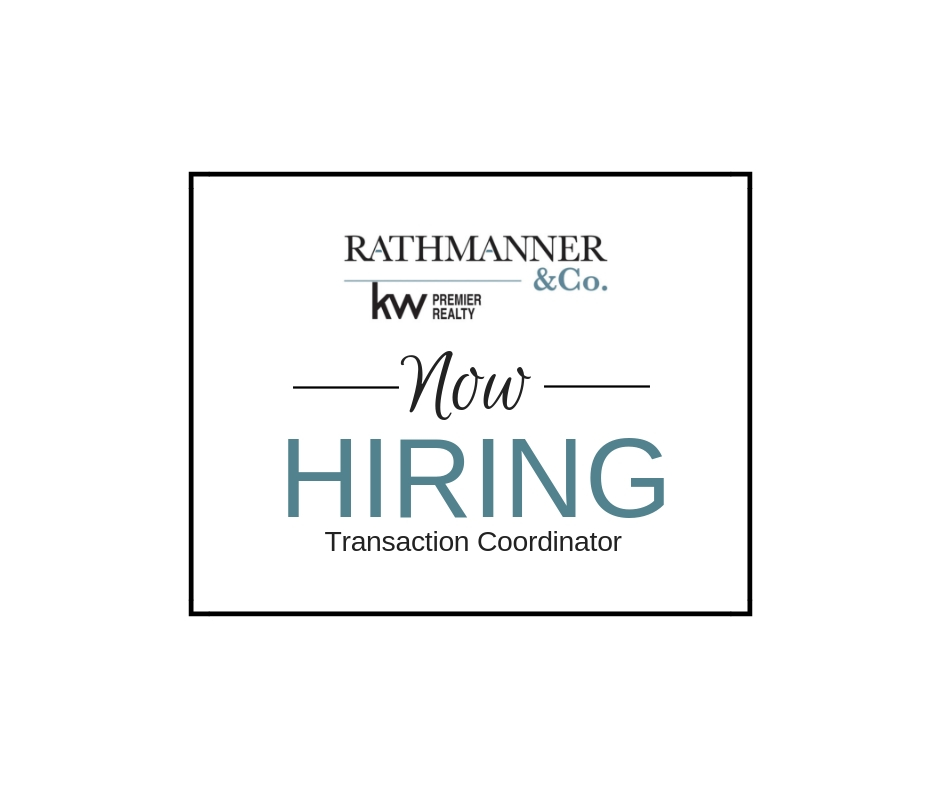 Energetic – Creative – Organized!If those three words describe you; you may be a fit for this position. We are seeking a detailed and self-motivated individual to help us grow our business to the next level and work with our luxury clients.
DAILY TASKS INCLUDE:
Evaluate & manage all business systems and processes ensuring they run efficiently making revisions as needed.
Maintain & continue to develop our high level of systems and standards.
Develop and maintain all team filing systems and computer databases.
Data entry into the MLS and our database system.
Managing and responding promptly to emails and phone messages.
Day to day office maintenance and receptionist duties.
Assist in projects for our Real Estate Agents and Director of Operations.
WHAT WE ARE LOOKING FOR:
Previous Real Estate experience is a plus
High level of energy and outstanding customer service
Ability to work in a fast-paced environment with time sensitive deadlines
Able to work as part of a team and also independently
Confident in problem-solving
Proficiency in computers and social media
Driven by numbers and goals is a plus
This is an on location position, no virtual assistance applications, please
QUALIFICATIONS:
Administrative experience in the real estate field is a plus
Polished and professional interpersonal & public communication skills
Highly proficient with computer programs and social media
Ability to conduct internet research to acquire & organize data
Ability to adapt, assimilate & understand new systems, process & technologies easily
Flexibility with a changing workload and ability to prioritize tasks
Excellent communication skills
Service-Based Attitude
Please submit Cover Letter along with Resume to angela@martyrathmanner.com